Located in Central London, and literally a stone's throw away from Carnaby Street, we Welcome you to 33 Marshall Street - The place you want to get tattooed this year.
Opening it's doors in March 2019, 33 Marshall Street delivers tattoo's specialising in creating custom designs that are bespoke to each individual client.
Found in the basement at 33 Marshall Street, in Soho, below Johnny's Chop Shop Barbers, we've worked hard to create a relaxed atmosphere where we put the emphasis on the client. With a variety of artists; guest artists and a variety of styles to choose from, we're positive that we'll be the right tattoo stop for you.
For appointments simply click on the button at the bottom of this page and shoot us over an email and we'll get back to you as soon as we can. We also offer the option to book out the studio for a day for groups. For details about that booking option simply send us an email with information about group size and dates so we can do our best to manage your request.

For an updated list of guest artists we have visiting us this year, please refer to the dates below.
SEPTEMBER
@RAEPASIPHAE 11th - 13th
@YEODAM.TATTOOER 22nd - 26th
OCTOBER
@LEHTATTOO 7th - 12th
@YUNG_P __YUNG_P 11th - 12th
november
@KUBADROZAK 5th - 10th
@DE_LANGE__ 21st - 23rd
Location
Basement
33 Marshall Street
London
W1F 7ET
Hours
M-Th 11am–19pm
F-Sa 11am–19pm
Su 12pm–17pm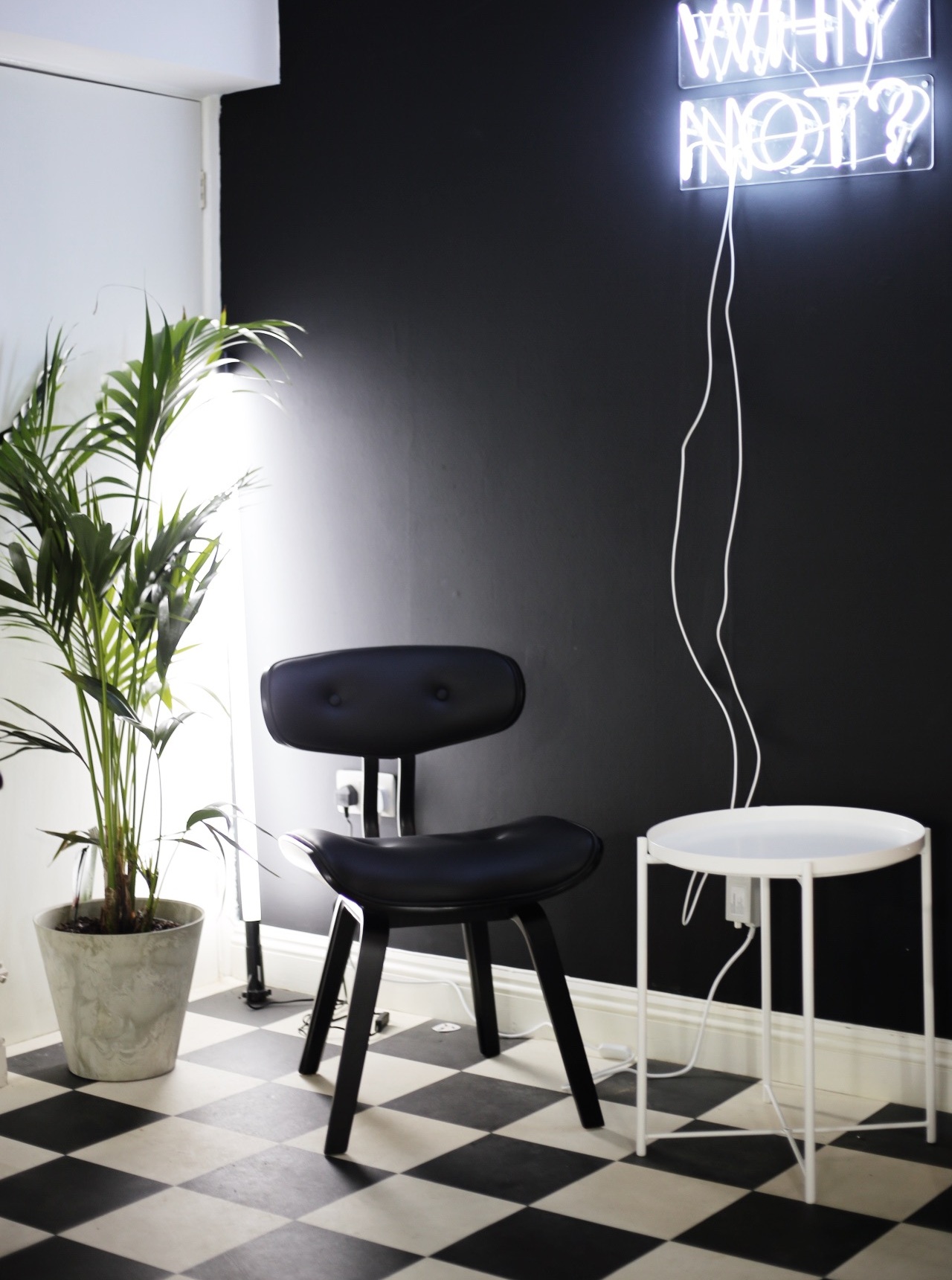 jamie b
Looking for some detail in your blackwork idea? Jamie B is your artist. Jamie has worked as an illustrator for the past 14 years. During his time as an artist his work has featured in exhibitions alongside the world renowned 'Banksy', 'Obey' and K. Geiger.
Mentored by D. Face Jamie, was represented by Stolen Space Gallery from a relatively early age where he went on to produce book covers for publishers, Penguin; . Commissioned illustration pieces for Nike and the Italian Football Federation; Jamie has also designed clothing for brands that have been featured on ASOS, Urban Outfitters and Hypebeast. Turning his hand to tattooing, Jamie has quickly built up a reputation for individual bespoke blackwork with one of a kind tattoo pieces.
RICH
Our apprentice Rich has well and truly hit the ground running. Found in the studio tattooing Monday through to Wednesday, his days book up faster than Usain Bolt's 100m.
A machine artist, Rich prefers tattoo's on the bolder side and usually has tonnes of ready to go flash designs at his disposal.
DOMMY
A talented illustrator, Dommy is also a talented tattoo artist.
Using a hand poke technique, Dommy get's her inspiration from a variety of sources including; children's stories and films; nature, focusing heavily on plants and animals.
A fan of making quite bold pieces whilst trying to always maintain a feminine element to her tattoo's, Dommy's style of work is extremely popular.
Dommy can be found in the studio alternating Mondays and Tuesdays.
Alex
Alex joined the team in October bringing in a new style into the studio. Alongside studying illustration at Brighton University he decided to try and translate his designs into permanent imagery on skin.
Alex is inspired by classic imagery; vintage illustrations; cartoons; ethnic imagery; patterns; american traditional and French prison tattoo's and you can see all these influential elements in his style of work.
He would describe his work as traditional blackwork, thats bold and predominantly line based. Alex chooses a variation between handpoked technique and machine.